Specialized solutions for optical networks
Designing horizontal optical networks in Fiber to Desk technology.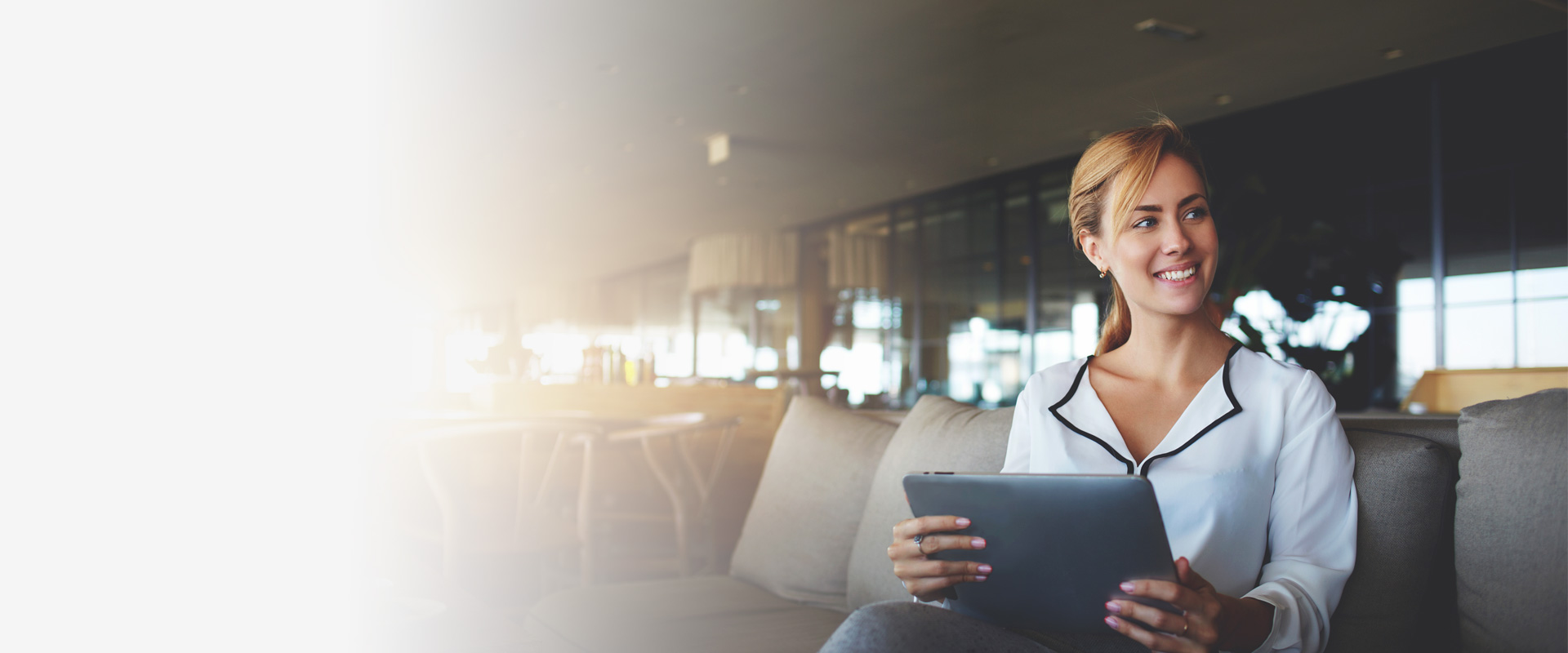 Dedicated WiFi networks for hotels
It's more than just guest access to WiFi; we are changing the hospitality industry.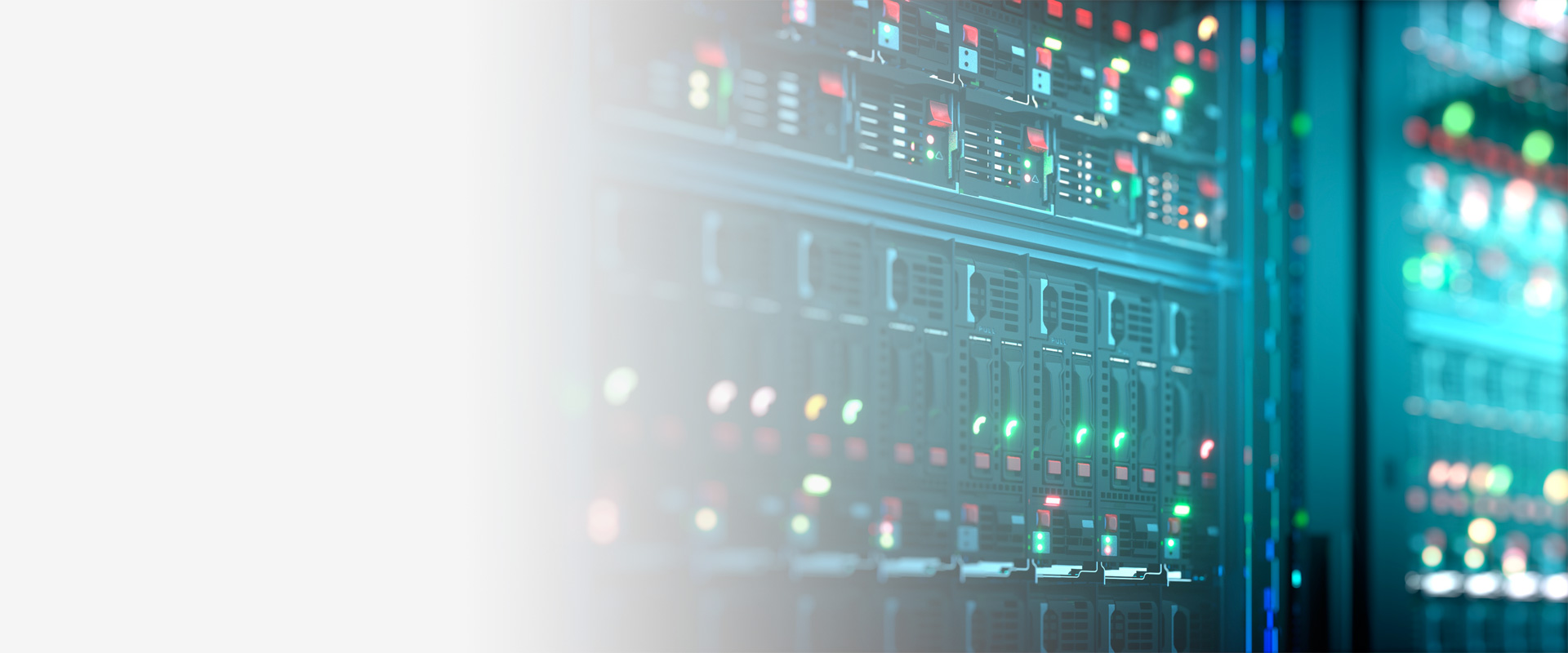 Integration of the Internet of Things solutions
Designing solutions based on artificial intelligence, machine learning and deep learning.
We design and implement specialized LAN and WiFi networks for intelligent buildings, hotels and intelligent cities. Our offer includes:
We have been in the IT industry for over 20 years.
In our work we always use the latest technologies, optimize costs and maximize the benefits of our Customers. We make sure that the networks and systems created by us work smoothly and efficiently.
The engineers and specialists employed by us are specialists in their field. We believe that through hard work and providing services at the highest level we can meet the expectations of even the most demanding Customers.
In our projects we rely on technology partners to deliver reliable WiFi, LAN, Next Generation Firewall protection and security solutions to our customers.
We specialize in the hotel industry. Together with our clients we create the most modern hotel facilities equipped with the latest IT technology.
We support the integration of solutions in the field of cooperation of building automation systems, CCTV Systems, IPTV, VoIP Communication, public access to the Internet via WiFi and hotel systems.